Up close and personal at #TheLorienHotel • Interiors by David Hill Design. Artwork curated by Indiewalls, featuring Anna Bergin and Iris Lehnhardt. @ Kimpton Lorien Hotel & Spa
Kimpton's Morrison House art collection.
A warm, upscale tavern in the heart of Alexandria, VA, Morrison House is part of the Autograph Collection of Kimpton Hotels. Celebrating seasonal farm-to-table fare and American classic cocktails, whiskeys, and craft beer, this property creates a casual dinning experience with a touch of elegance.

Boasting an eclectic art collection displayed in a salon style, this group of curated artworks finds inspiration in the great masters of the past with an added touch of modern abstraction. #indiewallsblog http://ow.ly/wKWp308Yi77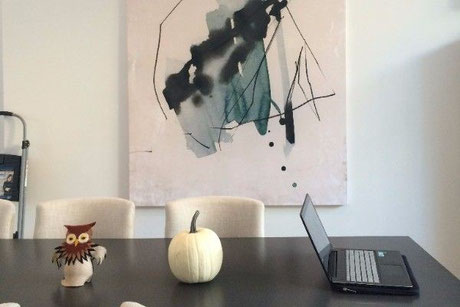 indiewalls. In addition to working on large-scale commercial projects,
we also help private clients discover custom art to complete their homes. Here Iris Lehnhardt's painting "Impromptu" invokes this apartment's playfully controlled sensibilities.
https://www.instagram.com/p/_Z5d9al3qO/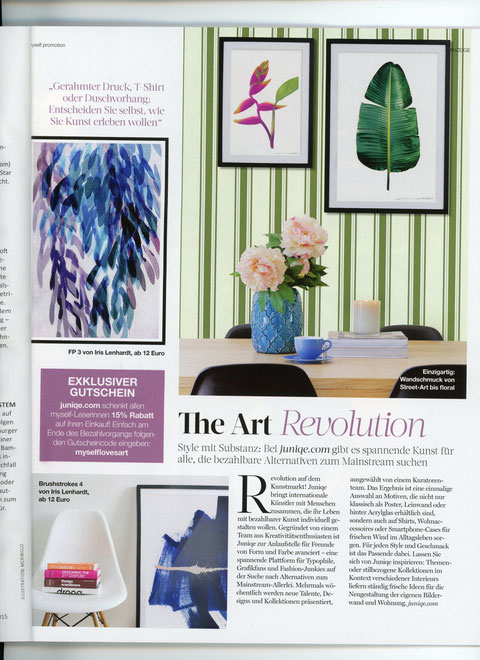 ELLE-City Frankfurt Mai 2015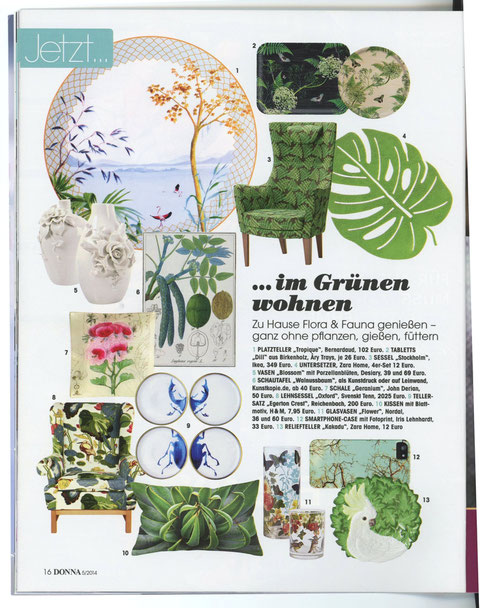 "the bridge between
29/05/2012
A question that is asked and debated is "is photography art?". I believe the answer is simple and yet not so simple. The tricky thing about photography is it's a very accessible medium and because it records reality so well, we can sometimes be more subconsciously focused on the capturing of the image and not on the emotional element of the image (in simple terms – some viewers will think they could of taken the image instead of purely appreciating it).
All this said, I believe there are some photographers who have the ability to create images that transcend that struggle and you only focus on the evocative elements of their imagery – one such photographer is Iris Lehnhardt. Seeing that her imagery looks and feels very painterly, it's not surprising to find out that she is also a very accomplished painter. Iris does such a wonderful job capturing and creating beautiful images that so eloquently bridge between photography and art! More of her work can be see at www.society6.com/IrisLehnhardt" 
VIVART Heft 11 Winter 2011/2012, Ausgabe Mainz & Rheinhessen